Wanna get straight to the savings? Sign up today (Black Friday), and receive three free months in Spendabit's new Business Directory.
Team Spendabit has been working hard on a number of new projects, and today, for Bitcoin Black Friday, we are taking the opportunity to "soft-launch" a much-needed service in the Bitcoin space.
Beyond e-Commerce and Online Shopping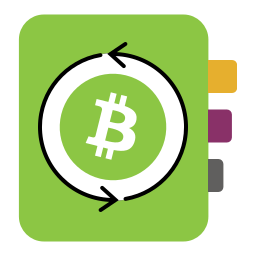 The Bitcoin ecosystem has long been plagued by a lack of quality business directories... Finding Bitcoin-friendly businesses has always been a challenge.
It was this realization that inspired the creation of Spendabit, and we thought we could go the extra mile and allow for searching on products. However, this strategy left a lot of useful services on the sideline; not all Bitcoin businesses sell products online.
So to "close the loop" we have decided to launch a general-purpose Business Directory, eventually to be integrated into our search engine. And today we are inviting businesses and service providers to sign up.
Three Months Free!
Our Business Directory will offer a free plan — so all ecosystem participants can be included — however, for those that wish to support our work, and get some perks in doing so, we will offer (very cheap) paid plans. The 'Basic' starts at just $1 (one dollar) per month!
Sign up today for Bitcoin Black Friday, and you'll receive an additional three months free, on top of the subscription you pay for.
Proceed With Caution!
As this product has still received limited testing, we expect some bugs to come up. Please forgive the rough edges, and just let us know what needs polished!
(Since we are not launching the front-end for our Directory today, we will not start the "timer" for early subscribers until our Directory is formally launched — within the coming weeks. So you actually get more than three months!)